Welcome to the regional page for Dorset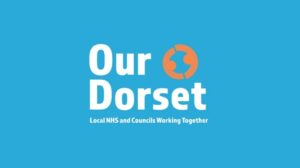 What we do:
Everyone in Dorset deserves to live well. That's why our NHS organisations, councils, public services and voluntary and community partners are working together as an integrated health and care system. We are joining up to tackle all the things that affect our health and wellbeing, make real change, and improve things for our communities.
Integrated care is about removing traditional divisions between services so people and communities get the support and care that they need.
To find out more please follow this link – https://ourdorset.org.uk/